This year, Xavier University hosted the Space and Naval Warfare Systems Command (SPAWAR) Cyber Security Camp for kids at Southern University. The week-long Science, Technology, Engineering, and Math (STEM) event is for individuals, including kids, to learn more about security awareness. Given the progressive rate at which new technology is developed in addition to the common use of social media, it is more important than ever to be conscious and aware of our virtual surroundings.
During the event, Vonahi Security was invited to speak to kids and adults about staying protected online while using devices such as computers, smart devices, and other nonstandard computer equipment, often referred to as Internet of Things (IoT). Vonahi Security was able to touch on the following topics during the presentation:
Types of technology devices (smart phones, smart home devices, tablets, etc.)
Cyberbullying (and how to report it)
Geotagging
Awareness during gaming, chatting, and using social networking platforms
Identifying fake online profiles and suspicious users
Password strengthening and prohibiting sharing
Real life scenarios pertaining to above topics
Additionally, children and adults were provided with a challenge exercise to determine the strength of their passwords. Leveraging OWASP's Passfault and HaveIBeenPwned's password strength tester, individuals realized how easy their passwords could be guessed and/or brute forced. This helped increase awareness of, as well as provide valuable resources for, creating stronger passwords.
We'd like to thank Xavier University, Southern University, and the US Navy's SPAWAR team for allowing us the opportunity to speak with children and adults about cybersecurity and how to stay protected while using Internet-connected devices.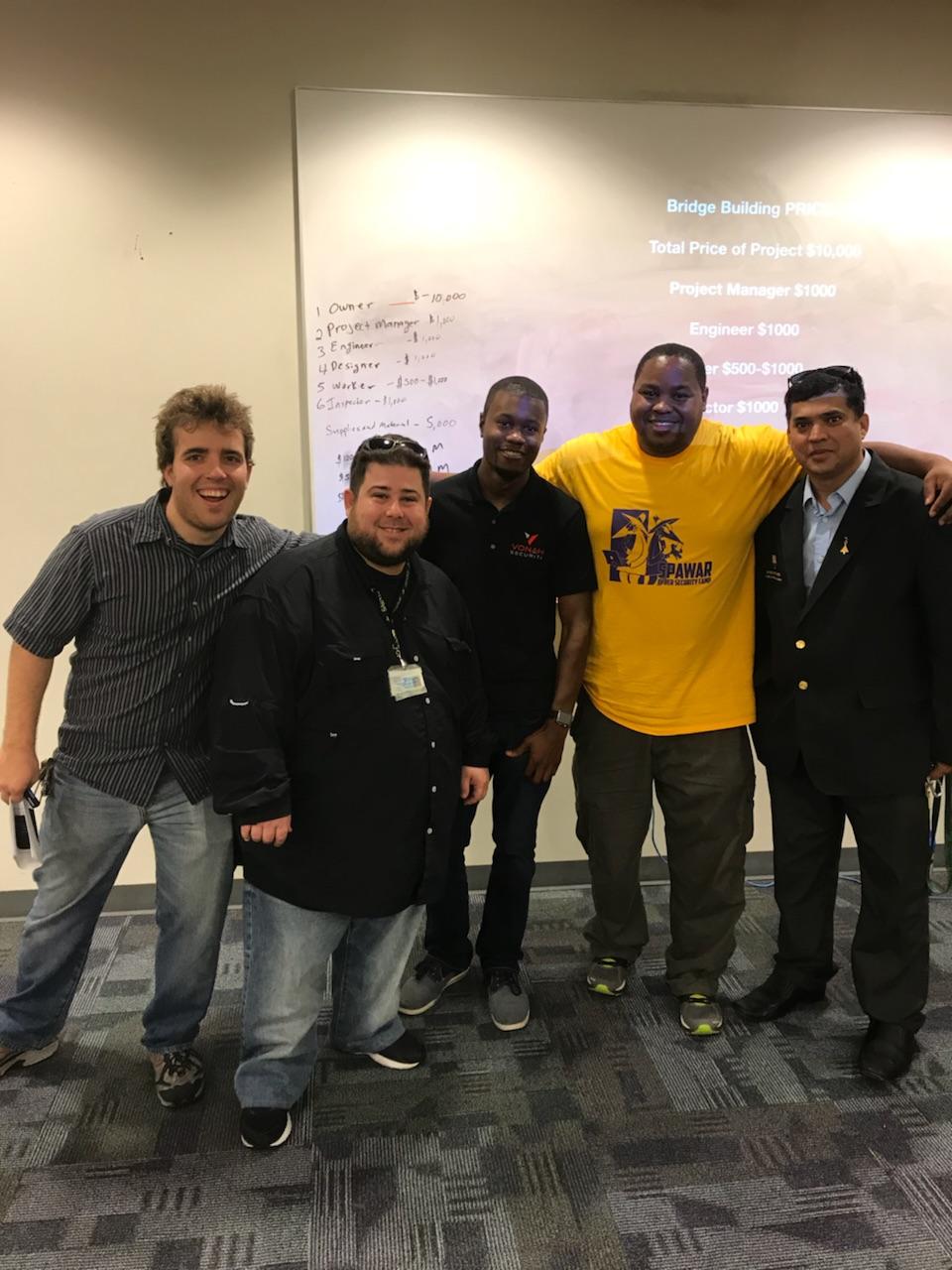 About Vonahi Security
Vonahi Security is a cybersecurity consulting firm that offers modern consulting services to help organizations achieve both compliance and security best practices. With over 30 years of combined industry experience in both offensive and defensive security operations, our team of certified consultants have experience working with a significant number of organizations, industries, networks, and technologies. Our service expertise includes Managed Security, Adversary Simulations, Strategy & Review, and User Education & Awareness. Vonahi Security is headquartered in Atlanta, GA. To learn more, visit www.vonahi.io
Stay Informed